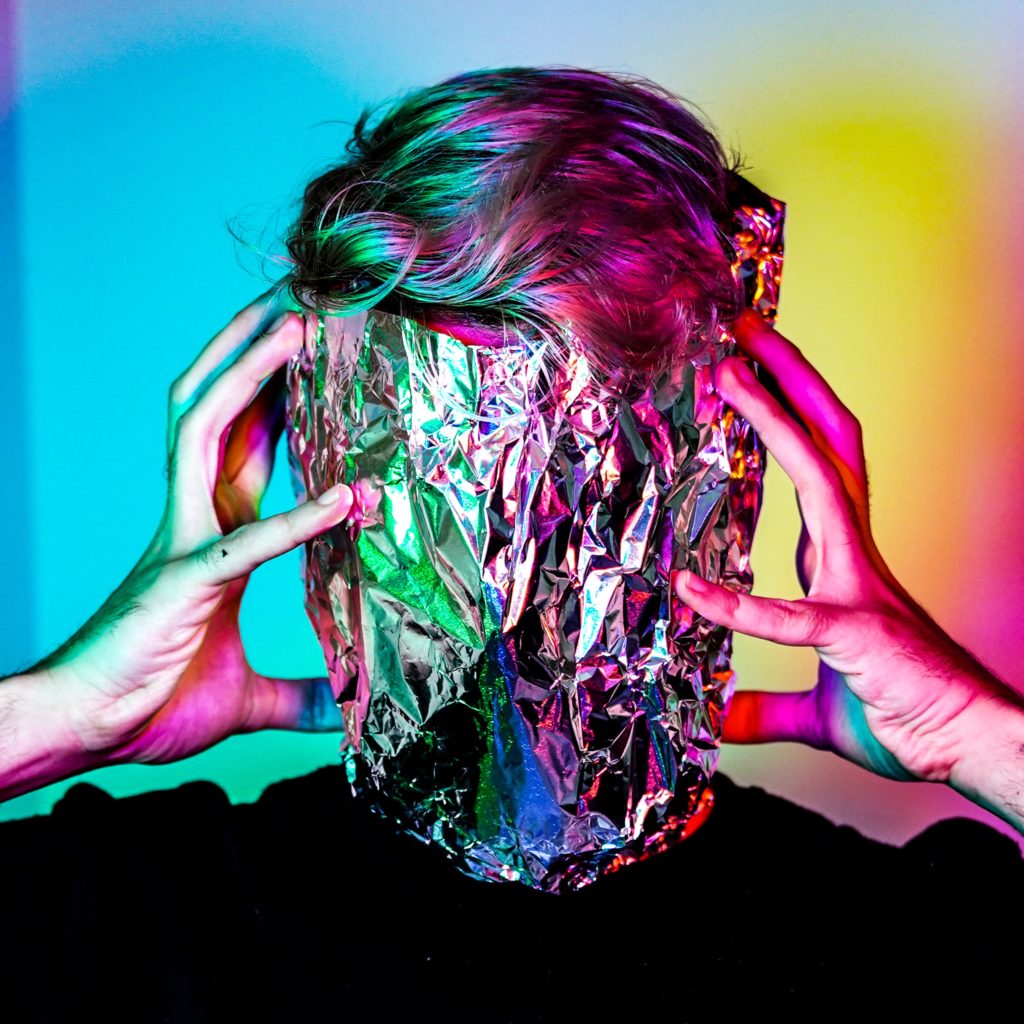 NID, NIFT, NATA, CEED, UCEED, ART CET
Entrance Exam Coaching
DESIGNADDA provides high quality coaching for entrance exams of NID, NIFT, NATA, CEED, UCEED and Architecture CET at graduate and post-graduate level. Over the years, we have built several partnerships to further our mission of spreading awareness about design education in India and abroad.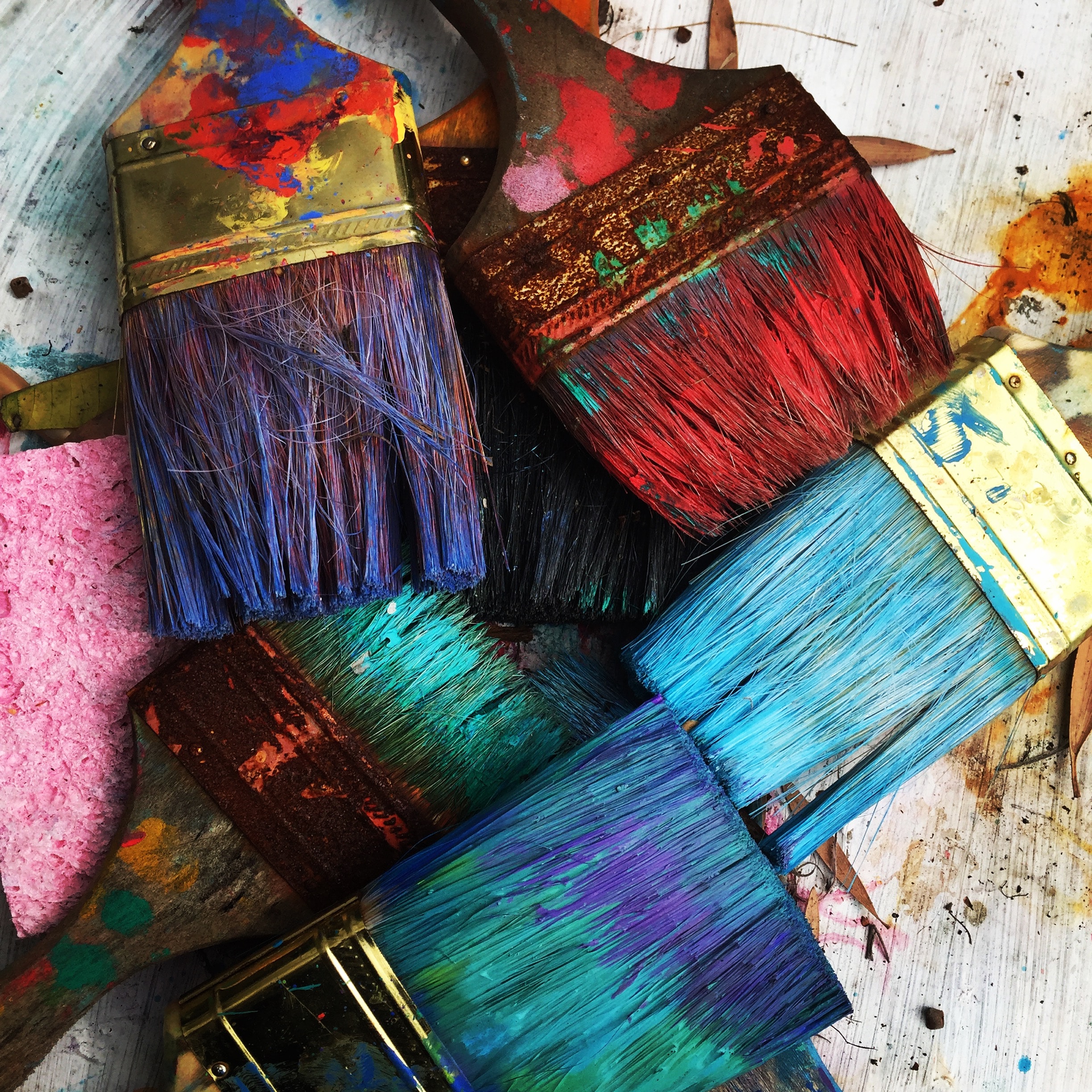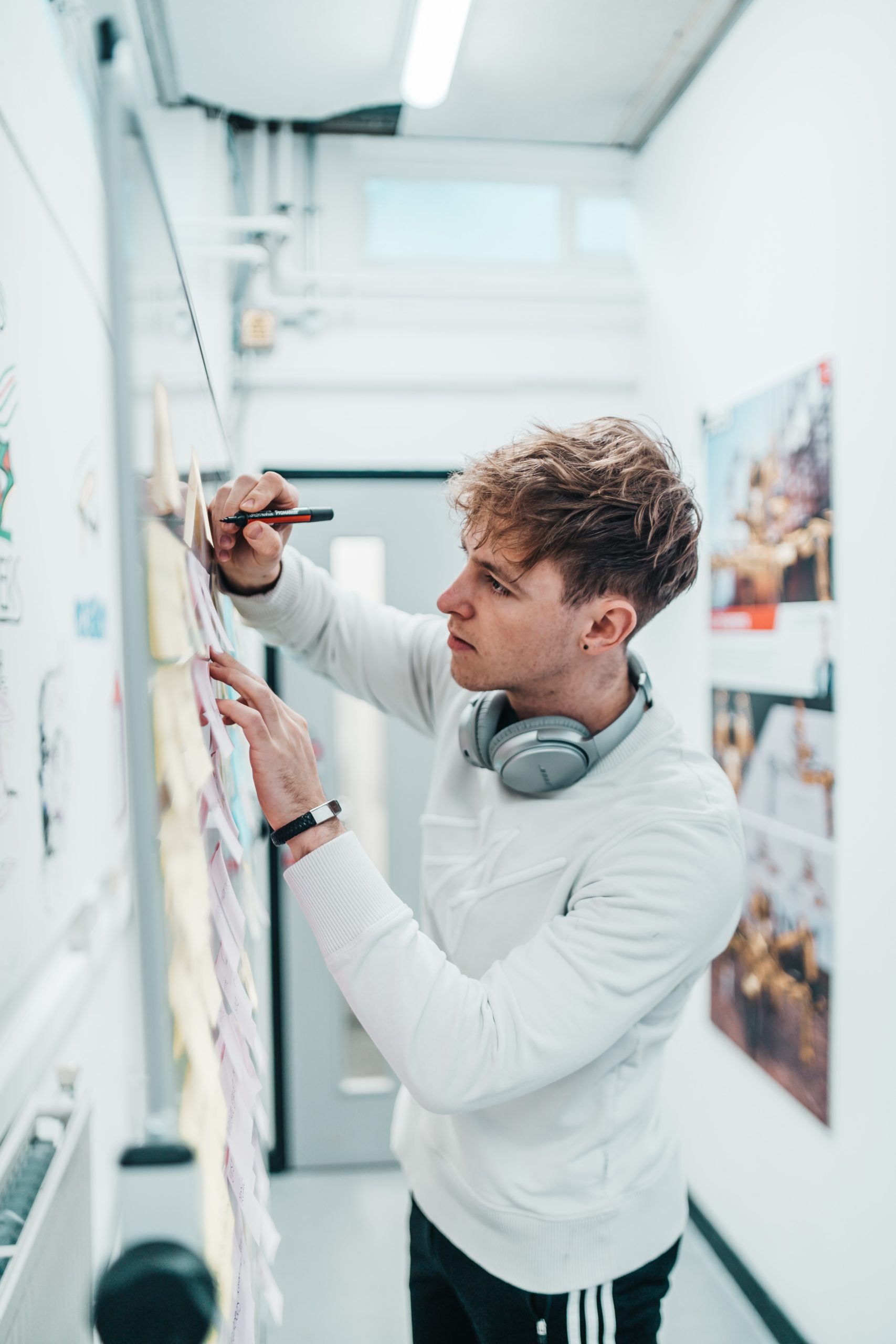 In the last century, Indian consumers, and in turn innovators, producers and marketers, focused on the product's efficiency. 
In the 21st century, the focus is steadily shifting towards the product's form and functionality (design). For example, key considerations while buying a car ten years back were about mileage, maintenance etc (better efficiency), whereas today's car buyers want a better looking, more comfortable and easy to use car (better design). This same shift can be seen across products such as clothes, mobile phones, homes, office spaces, laptops, art works, buildings, bridges, computer chips etc. Design is inevitably the next big revolution in the India commercial landscape. As consumers demand better designed products, industry demands more and better designers in fields such as fashion, product, apparel, interiors, construction and animation.
Historically, young Indians have opted for conventional education and careers such as medicine, finance, engineering and science due to several factors such as peer pressure, parent pressure, lack of awareness etc.
Now more and more youngsters, and their parents, are considering careers in design. There are several other creative children, and their parents, who are yet unaware about the incredible opportunities that a career in design can offer. Our vision is to guide the initiated and initiate the uninitiated in the field of design.
We use unique aptitude tests to tap the creative potential in young people and guide them towards a career in design. Our vision is to provide exceptional quality coaching to enable students to achieve success in their careers in design.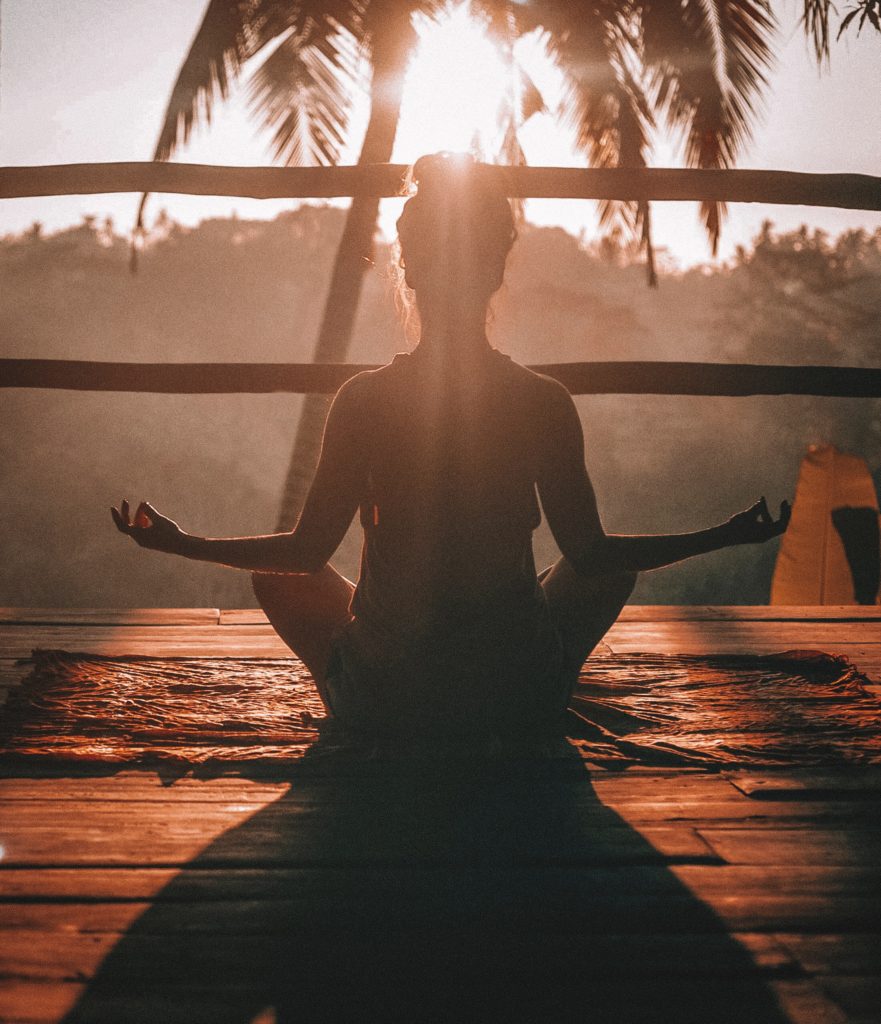 WE CAN HELP YOU AT EVERY STEP